OUR TIMELINE
2015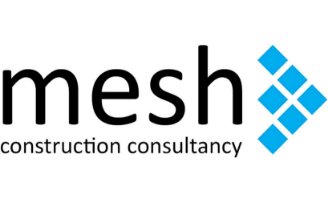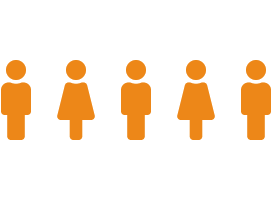 Commenced first project for HCA Healthcare

2016
Supported Nuffield Health with National MRI/CT roll out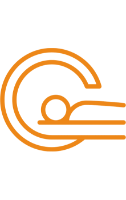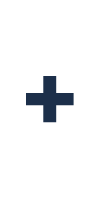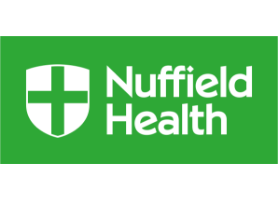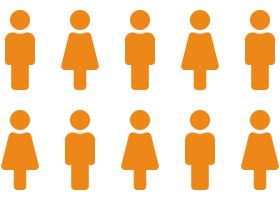 Appointed on 35 Fitness Facilities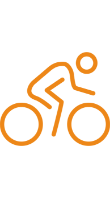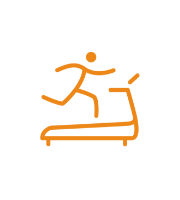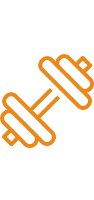 2017
Completed Vodafone's National, Better ways of working roll out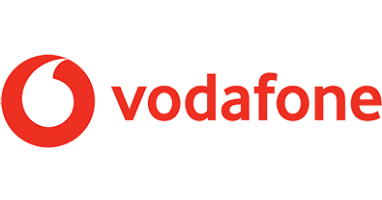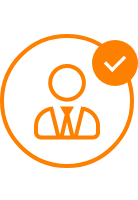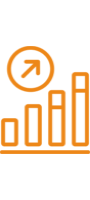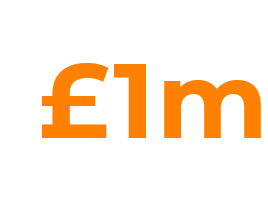 2018
100th Vodafone Retail Store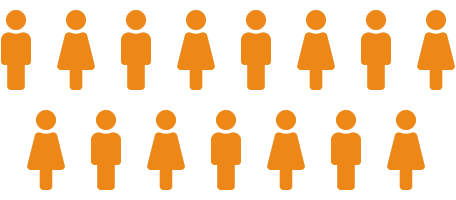 Raised £3.2k forGreat Ormond Street Hospital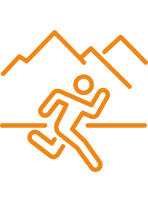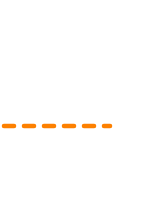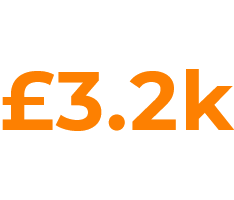 2019
Appointed on firstEducation Framework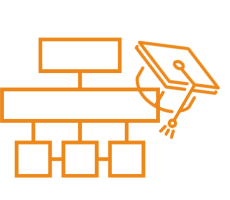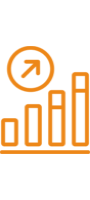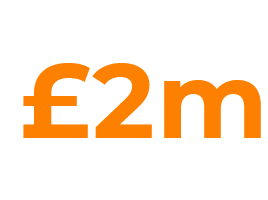 1st client event atEpsom Derby with 100 clients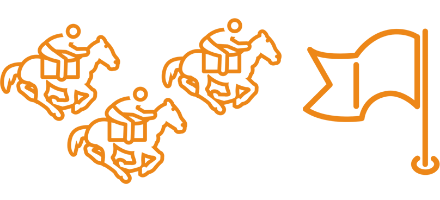 2020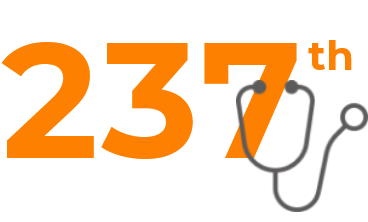 Strategic appointment of Head of Marketing and 1st apprentice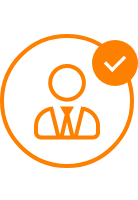 £10m Bristol Office Scheme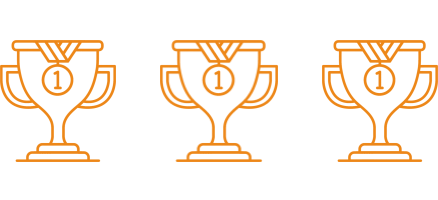 Supported clients in makingtheir facilities Covid-19 secure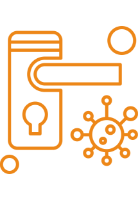 Commissioned on firstHigher Education Project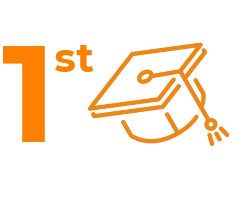 2021
16 feasibility studieson Schools across the country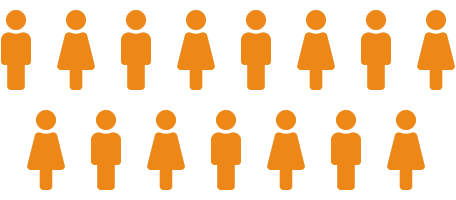 Commissioned on3 new build modular hospitals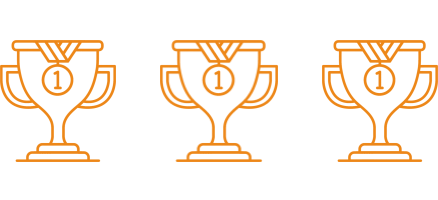 2022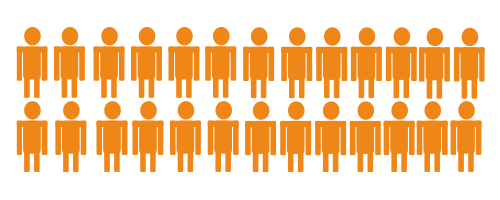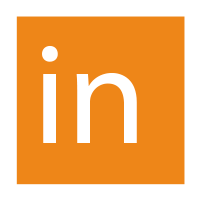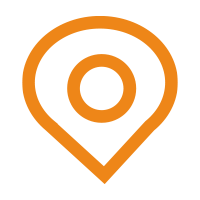 Secured NHS QTS Framework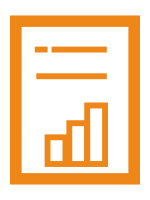 our values
We strive to embed our four core values in to everything we do, and see them as integral to achieving our mission statement day-in, day-out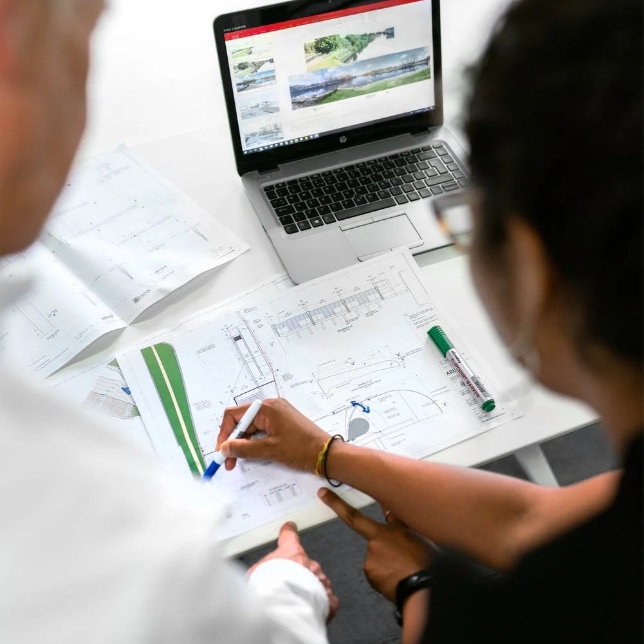 RESILIENT
We are resilient, hardworking and push boundaries.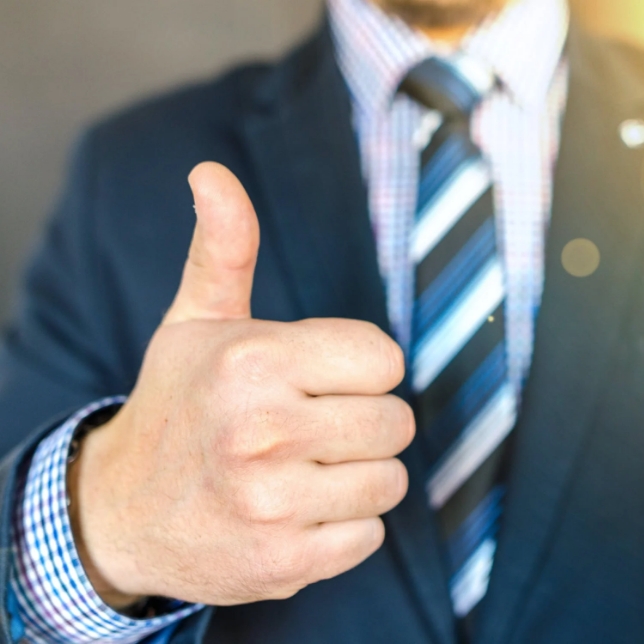 PASSIONATE
We are passionate in the delivery of successful projects for all our clients.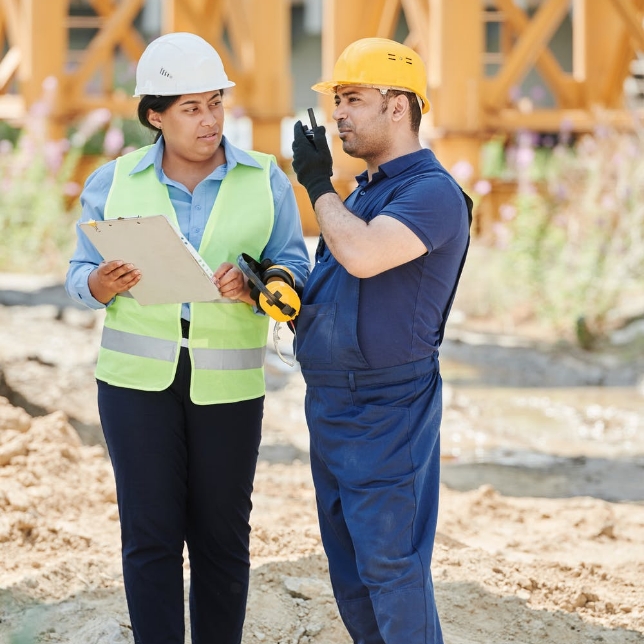 DEDICATED
We are resilient, hardworking and push boundaries.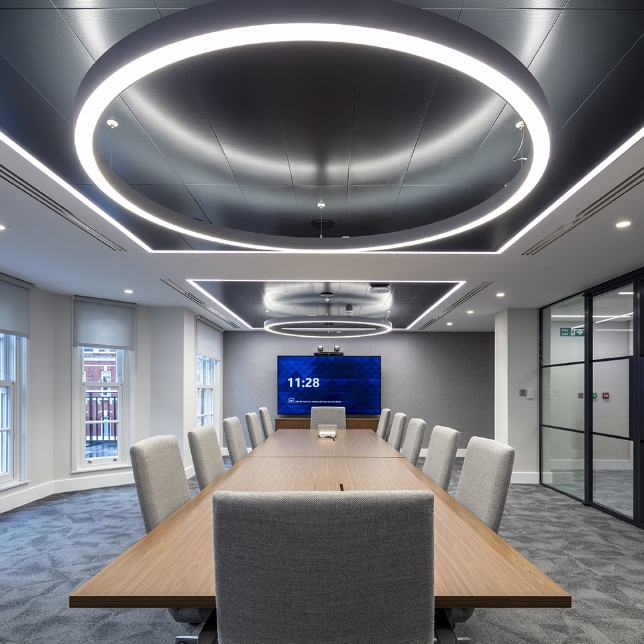 HONEST
We are resilient, hardworking and push boundaries.
OUR TEAM
Our team are dedicated in providing an industry leading service. It is our people, our partnership approach, and our commitment in ensuring our clients' success that sets us apart. This is what we are most proud of.
View all
LEADING COST CONSULTANTS
"Our client's success is our success"
MESH Construction Consultancy is an independent consultancy specialising in cost and project management of construction projects.
The philosophy when MESH was created was that the focus should always be on our client. We offer a value-added proposition and flexible approach that is unencumbered by the restrictive procedures of a large organisation.
We have a proven track record in assuring positive project outcomes for our clients by minimising their exposure to risk and maximising value for money. 85% of our clients repeatedly seek advice from us because they recognise and trust the value we add to their projects.
1. We have an experienced team of cost consultants, working across multiple private and public sectors.
2. We have a strong track record in providing a dedicated resource which remains from inception to completion.
3. Speed of response. We consistently demonstrate the ability to make projects happen, efficiently and accurately.
4. We have extensive market and supply chain knowledge.
5. We work nationally. Our team are based in central London and travel nationally to ensure that lessons learnt are not lost between localised offices.
6. We provide accurate early indication cost models of potential opportunities prior to engaging / expending considerable monies on what could be abortive design.
7.We have considerable experience working on frameworks and welcome a collaborative approach which we believe is the foundation to ensuring successful project outcomes.
8. We always rise to the challenge. Our team will be vocal and visible.
9. We will drive projects, challenge costs, manage and mitigate risks.
10. We enjoy what we do.